新西敏新楼盘
Irving Living 新西敏中心位置精品公寓楼+城市屋
Updated July 18, 2017
Irving Living是一个由Altima Group开发的城市屋,公寓在建项目,位于新西敏的218 Carnarvon Street。楼花总共提供28个各户型城市屋和公寓,目前正开放注册。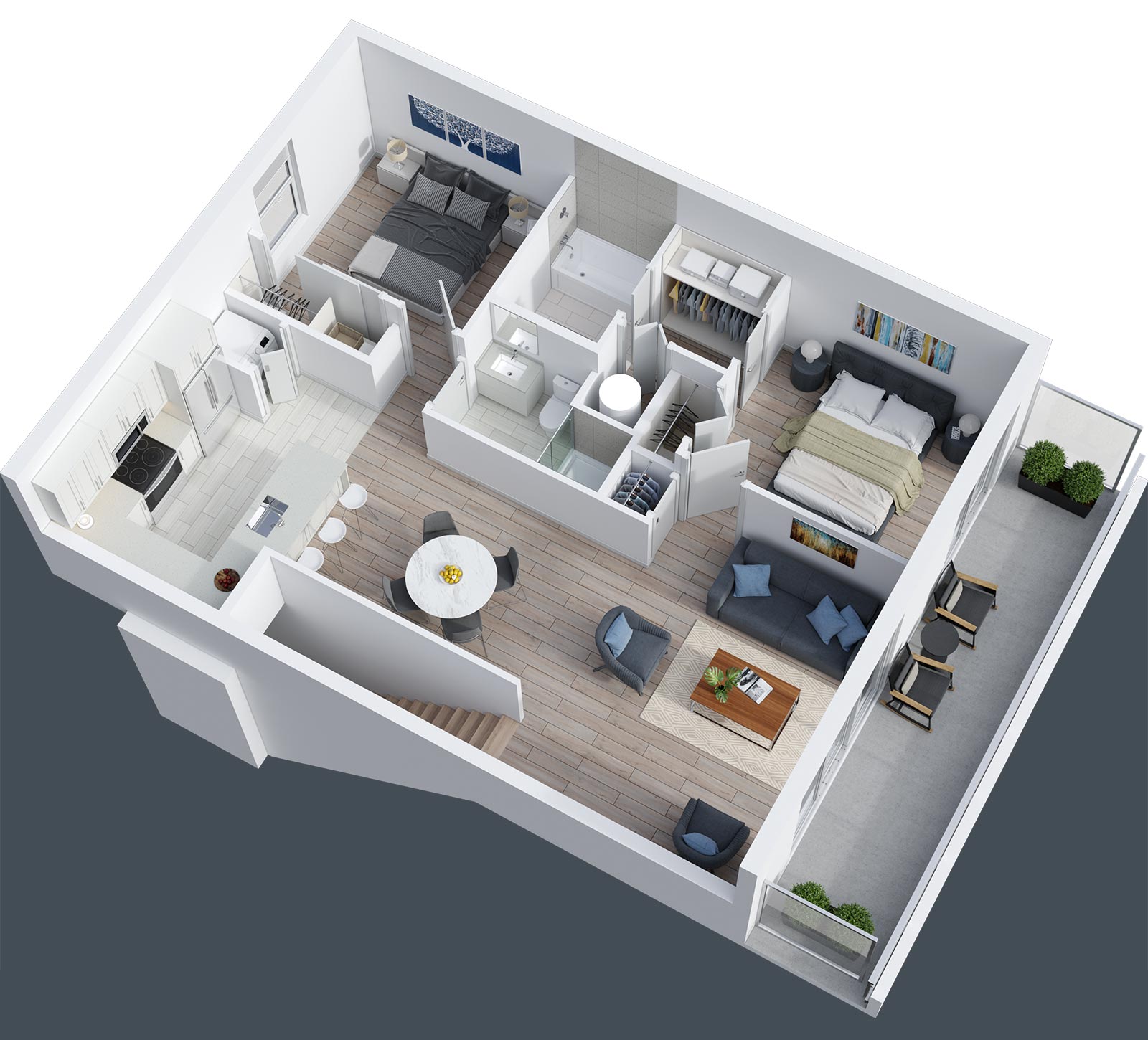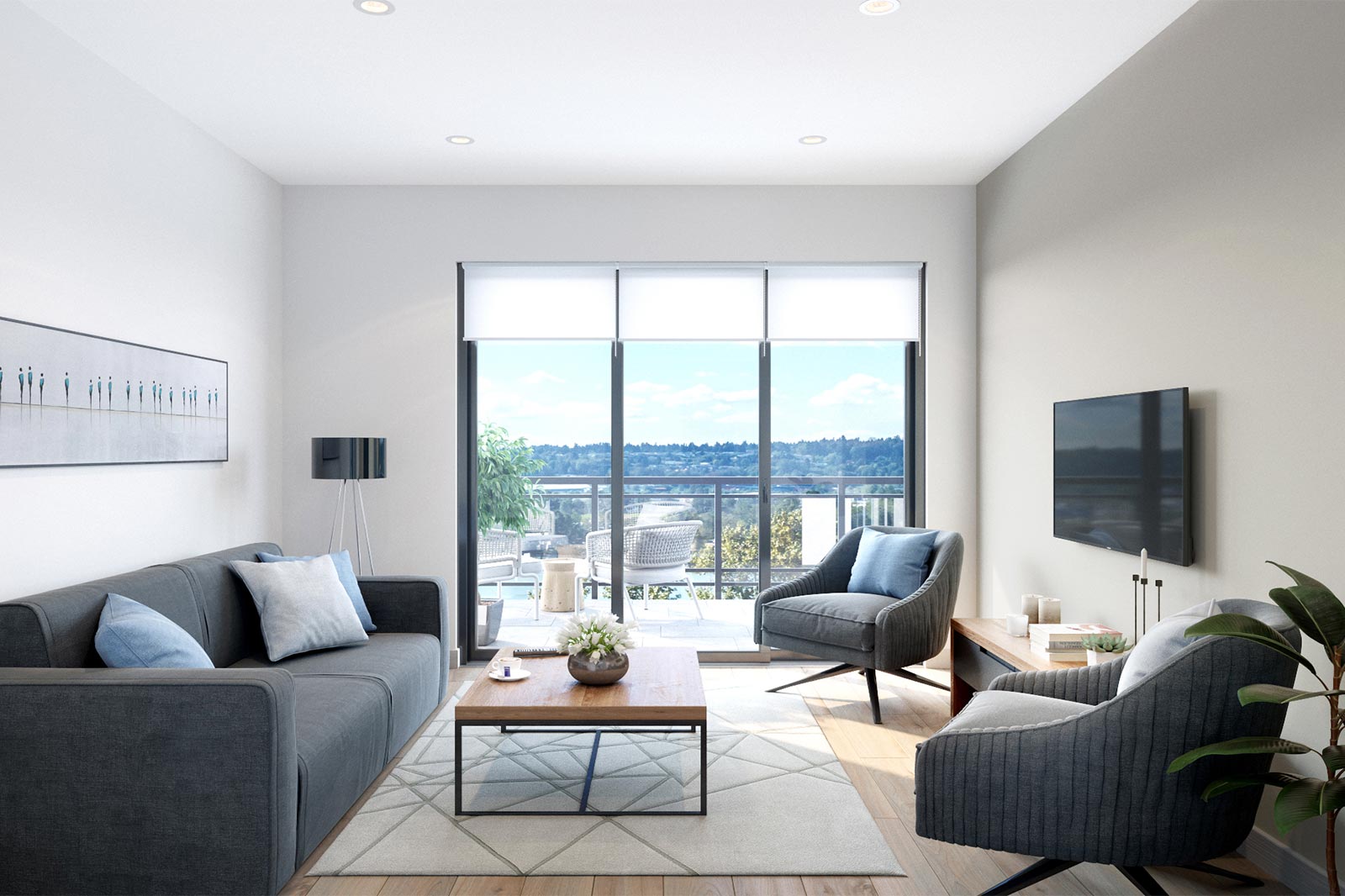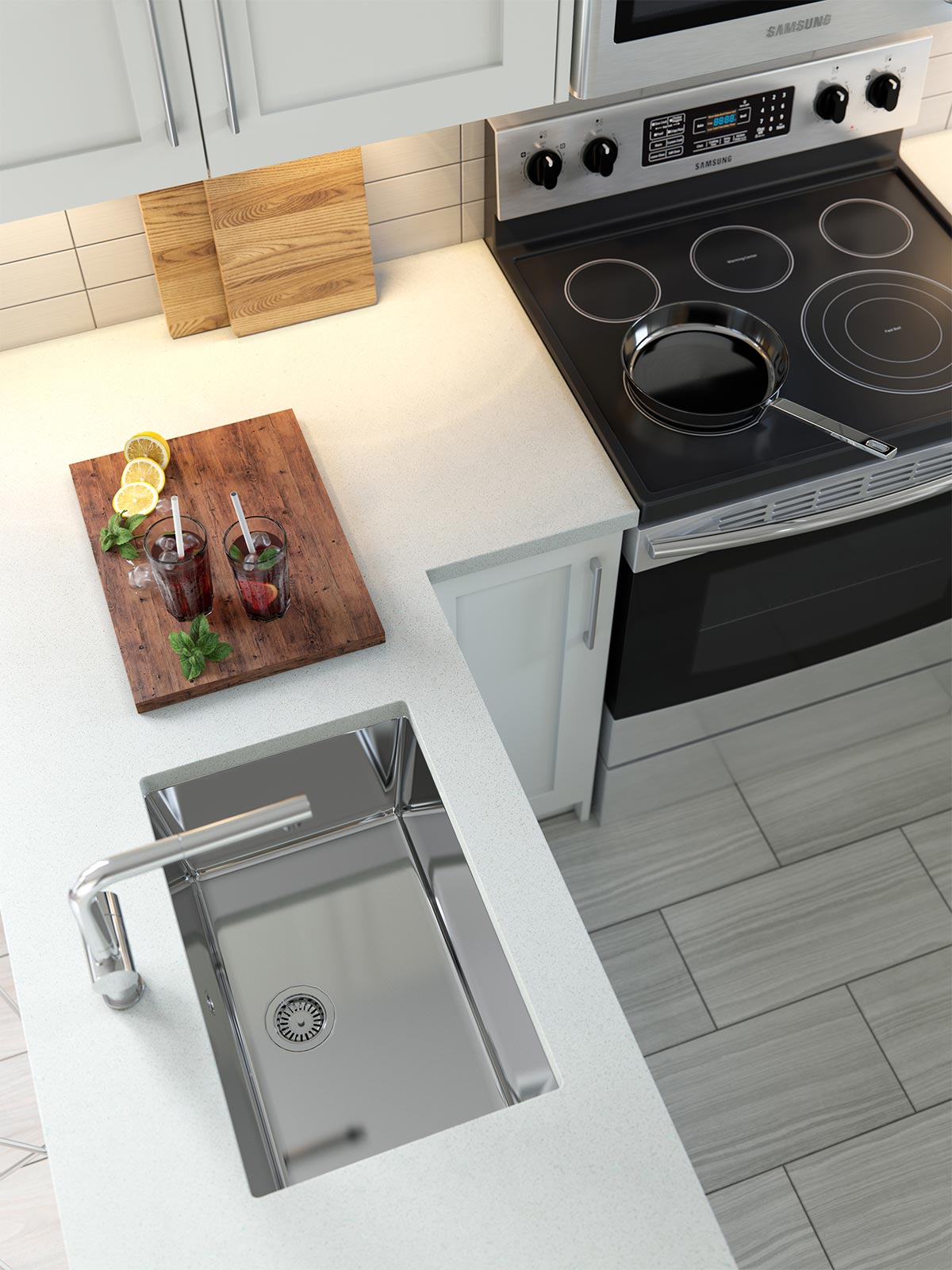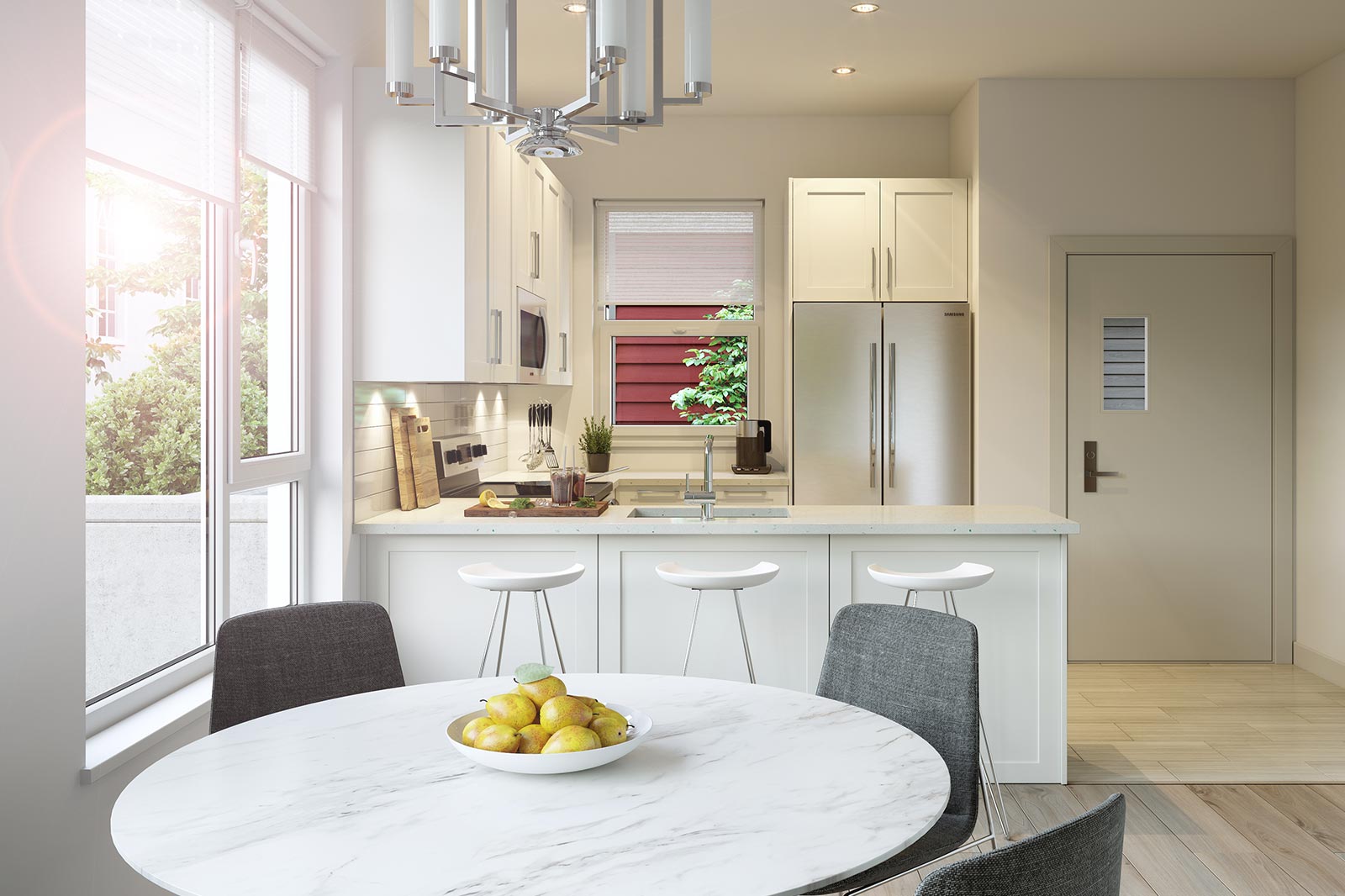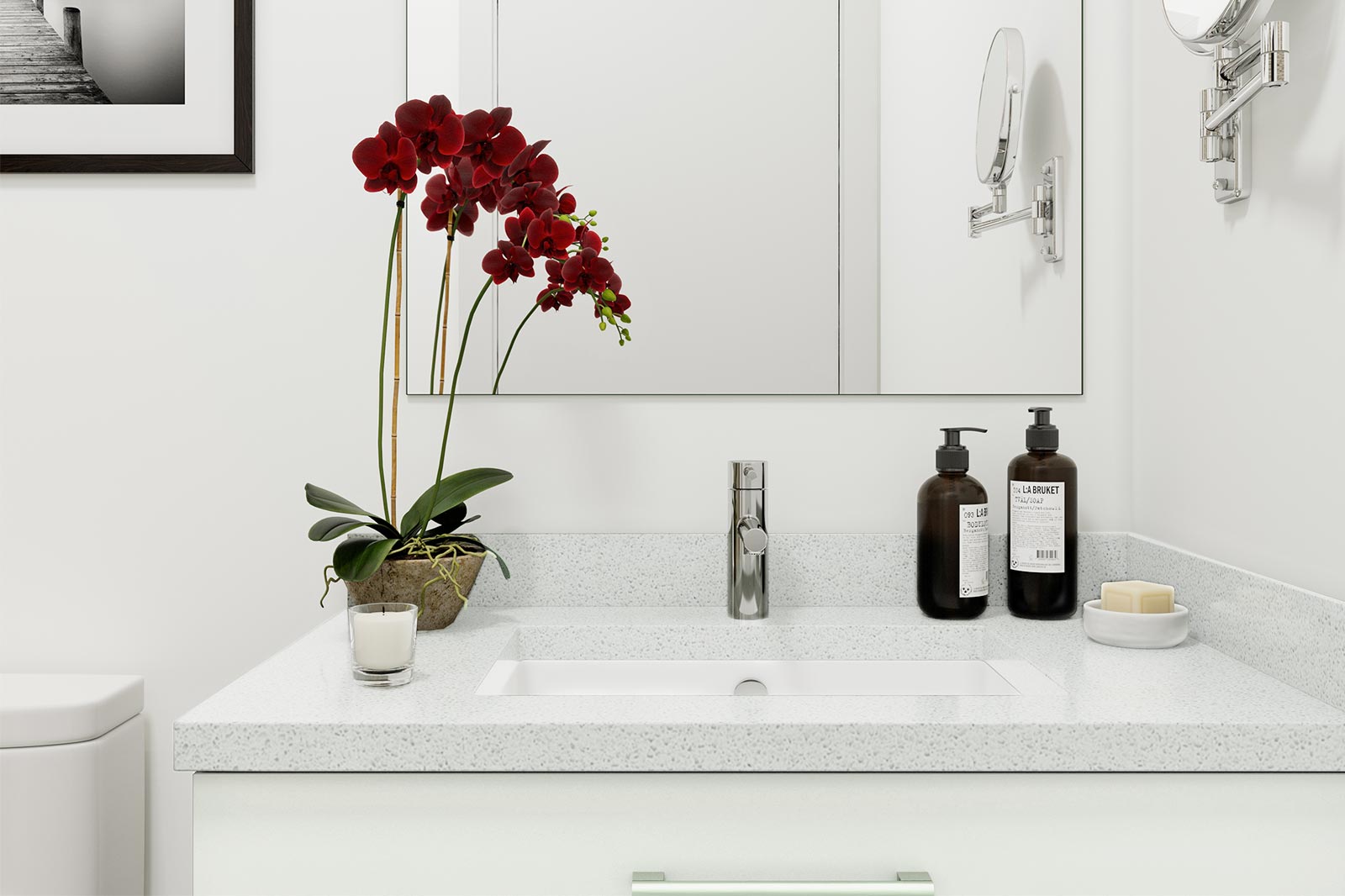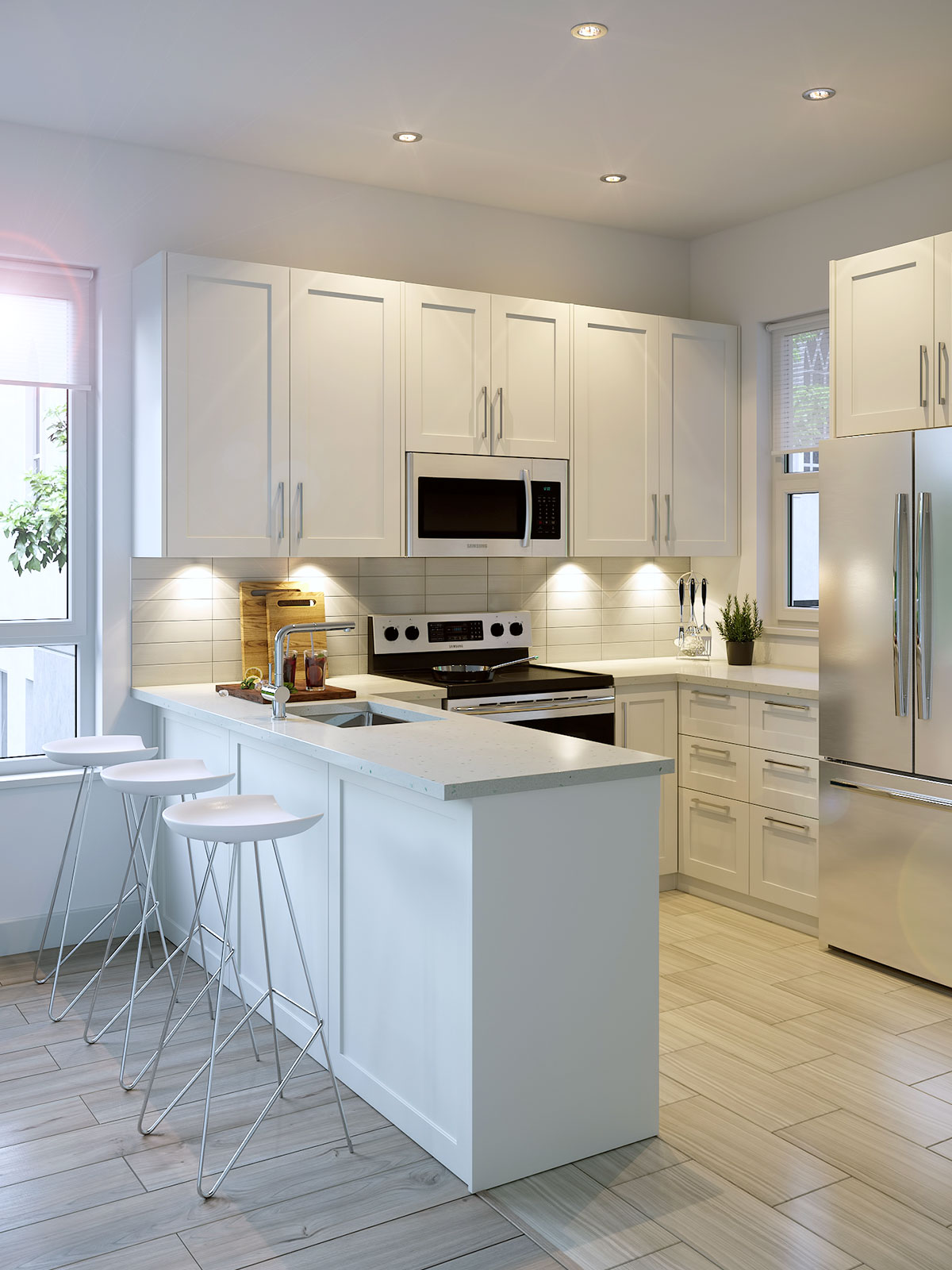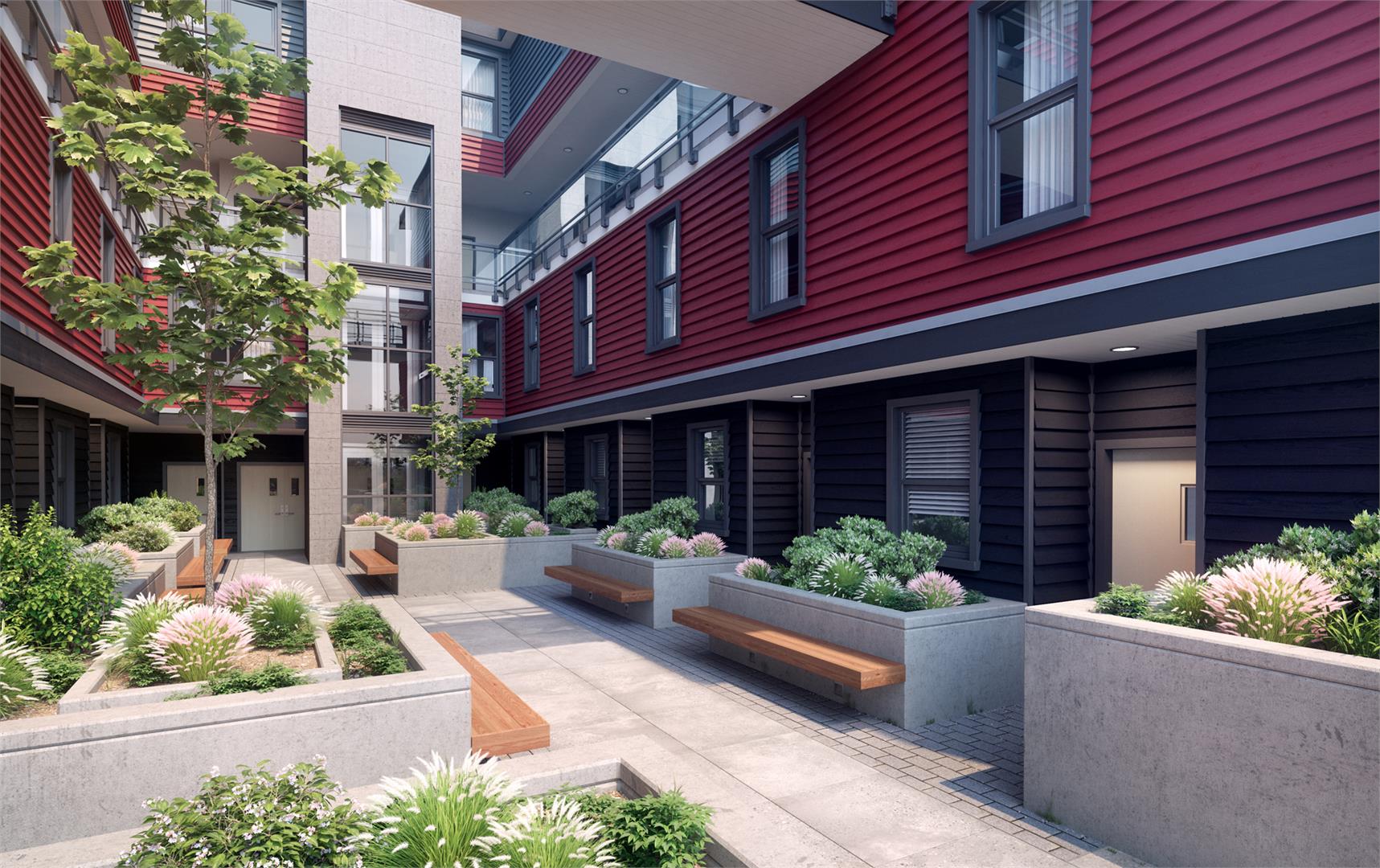 Premium New West Townhomes
Altima Group is proud to introduce Irving Living – New Westminster's latest premium development complete with quality finishings and extra attention to the details that you've come to expect as well as appreciate. Located in New West's downtown core, Irving Living is the perfect combination of convenience, style and affordability. Take advantage of this opportunity today to own a piece of historic New Westminster!
Irving Living is a new condo and townhouse development By Altima Group currently in preconstruction at 218 Carnarvon Street, New Westminster. The development has a total of 28 units.
Capitol新西敏时尚公寓+城市屋
Updated July 18, 2017
Capitol is a new condo and townhouse development by Porte Communities currently in preconstruction at 1012 Auckland Street, New Westminster. Capitol has a total of 88 units.
612 Brantford Street新西敏Uptown精品高尚公寓
Updated July 18, 2017
612 Brantford Street is a new condo development by Alpha Beta Developments Ltd. currently in preconstruction at 612 Brantford Street, New Westminster. 612 Brantford Street has a total of 42 units.
Alpha Beta Developments has applied to the City of New Westminster to allow development of a new 6-storey condo development on an existing 13,510 SF, three lot land assembly in the Uptown area.
The application entails an OCP Amendment and Heritage Revitalization Agreement (HRA) for the properties located at 612 to 618 Brantford Street. The OCP amendment would change the land use designation of the property from (CH) Commercial Historic Area to (RM) Residential Medium Density. The HRA application allows retention of the existing 1890 heritage home on the site.
Details of the project include:
a total of 41 units
17 one-bedroom units, 18 two-bedroom units & 7 three-bedroom units
total density of 2.90 FSR
57 underground parking spaces
The architect for the project is Boldwing Continuum Architects Inc.
Arcola at New Westminsiter, 精致城市屋项目
Updated July 18, 2017
Arcola is a new townhouse development by Kingswood Real Estate currently in preconstruction at 6965 Arcola Street, Burnaby. Arcola has a total of 22 units.
A prestigious new collection of 3-bedroom townhomes in South Burnaby's vibrant Highgate community. Arriving Fall 2017, the 22 sophisticated residences beautifully blend classic charm with contemporary elegance for a timeless aesthetic.
Arcola是由知名城市屋开发商Kingswood Real Estate在建的精品城市屋项目,位于New Westminster北部与本拿比交界,新兴社区High Gate附近,近商户群和天车站,生活便利,环境好。仅有22个单位,预计将于秋冬开售。
New Westminsiter Downtown区域 813
Carnarvon

河景高层公寓

Updated July 19, 2017
813 Carnarvon is a new condo development by Domus Homes currently in preconstruction at 813 Carnarvon Street, New Westminster. 813 Carnarvon has a total of 195 units.
813 Carnarvon是一个由Domus Homes打造的全新高层河景公寓,位于New Westminster的市中心区域的813 Carnavon Street,建成后将提供195个单位销售,预计预售很快开始!
The plan is for a mixed-use project that includes a market condo tower, a non-market rental lowrise, and commercial uses. Details include:
a 29-storey tower
a 6-storey lowrise
195 market condos
119 one-bedrooms, 54 two-bedroms and 22 three-bedrooms
50 non-market rental units for Performing Arts Lodges (PAL)
a total density of 7.75 FSR
total building height of 290 feet
The architect for the project is GBL Architects.